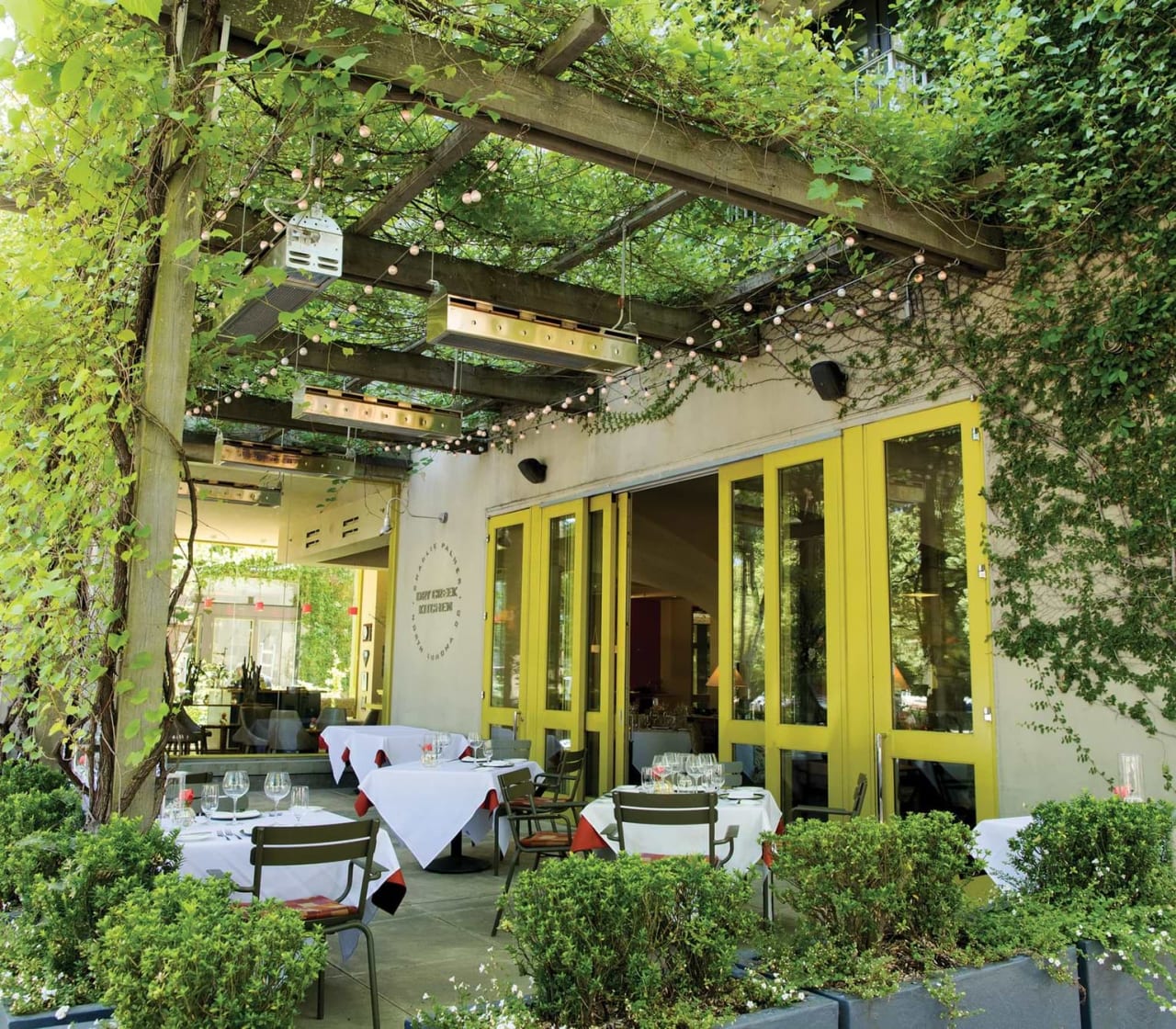 If you live anywhere in the Bay Area and are looking for something to do this weekend that is not on the beach (they're closed), then come to Healdsburg! Healdsburg is the real Wine Country in northern California. We do not have massive crowds, but we have amazing wine, beautiful boutiques, and over-the-top delicious restaurants.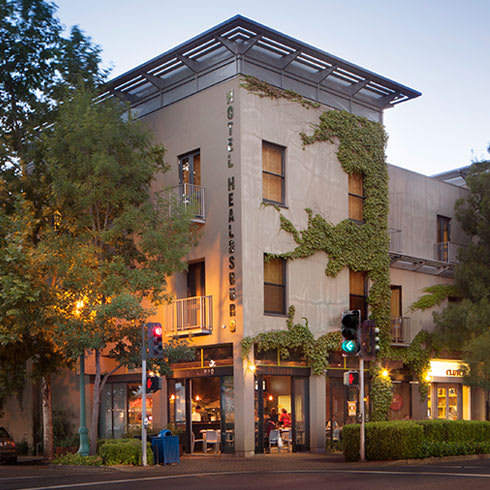 For a perfect weekend try this:
Check into the Hotel Healdsburg on the plaza. This hotel has been around for almost 20 years and it is just lovely. Make sure to grab a cocktail in the Fireside Lounge, outside of course.
Dinner at the Dry Creek Kitchen (my favorite) should be on the agenda.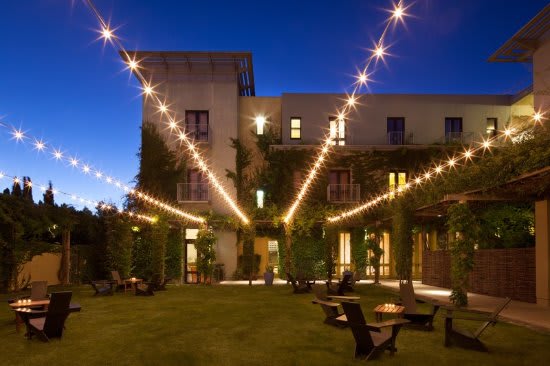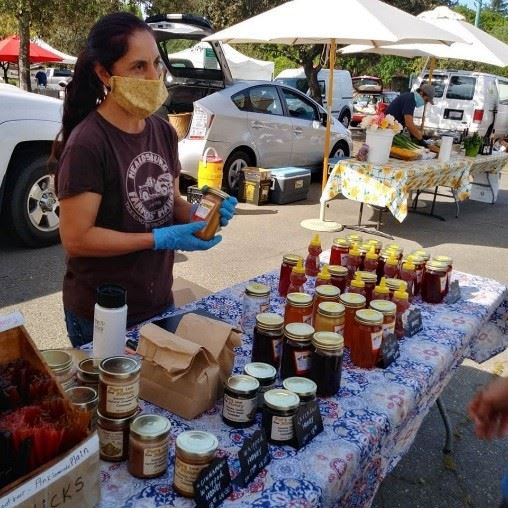 On Saturday morning be sure to visit our beautiful and quaint Farmer's Market behind the hotel. Live music, fresh flowers, fresh caught fish, organic veggies, jewelry, soap, pottery, you name it. Wine tasting certainly has to be on the agenda for this Saturday afternoon. There are over 150 wineries in and around Healdsburg so take your pick.
Now for lunch meander into Geyserville, a 10 minute drive. Try Rustic at Coppola, Diavola or Catelli's.

Don't forget to grab some ice cream at Noble Folk and sit in the plaza for some relaxation. Dinner tonight can either be at Valette, Willi's, Chalkboard or Spoonbar. There are so many others, but these are my favorites for food and ambience. For a 3-Michelin Star even, Single Thread.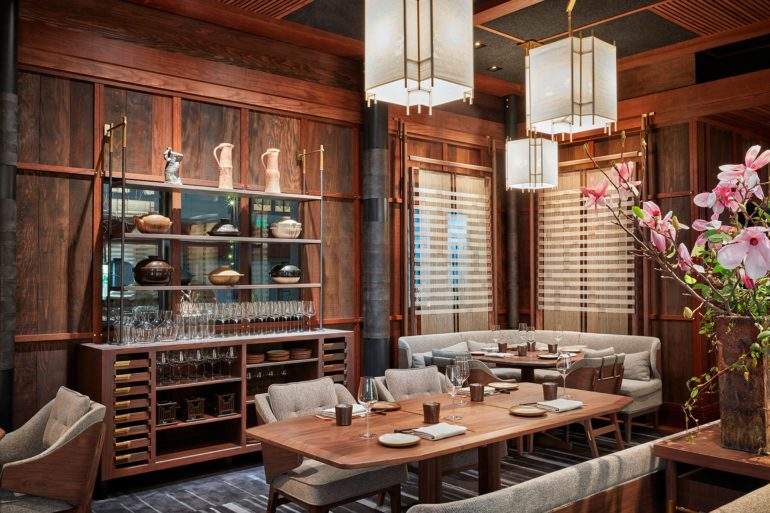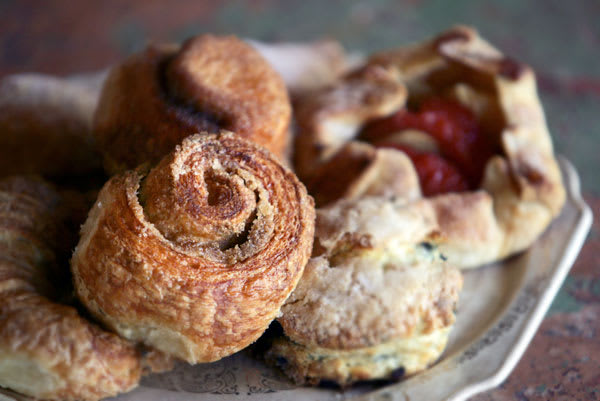 Sunday morning there are several places to have a little breakfast or a croissant. The Downtown Bakery is very popular and so is Costeaux.
Make sure to check out all the beautiful boutiques like Ooh La Luxe, Zizi, Tamarind, Punch, and Susan Graff. There are so many more, and you'll want to go in all of them.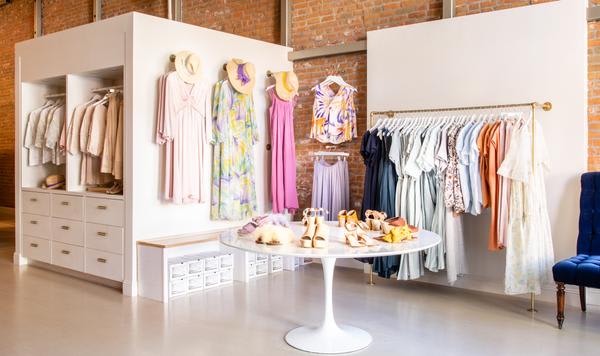 There is a lovely hiking trail in Healdsburg called the Fox Pond Trail, a 3 mile loop or head out to the coast, a 45-50 minute drive.

Whatever you decide to do, staying in this quaint little wine country town, you will love! I live here and have for 20 years and feel very ucky. I have many more ideas. Email, call or text if you'd like to know more.