Times may have changed but celebrations must continue on...
...Birthdays, Bachelorettes, Reuinions or "just for fun!" weekends are definitely a must... Yes, girls still just wanna have fun! The Wine Country offers everything you'll need to make your "Girls Weekend" one to remember. If you and your besties enjoy shopping, wine tasting, great restaurants, and relaxing poolside at a cozy B&B, well, Sonoma County has got you covered!
3 Day Girl's Getaway in Sonoma County Itinerary
Day 1
Boutique Shopping, Wine Castles, Deluxe Spas & Cozy Cottages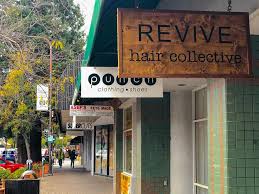 Have fun boutique shopping @ Punch on 4th St, Santa Rosa
Day 2
Nature Walks, Japanese Spas & Farm-to-Table Dining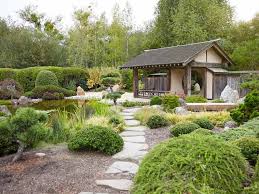 Relax and unwind with a Japanese Spa @ Osmosis Day Spa Sanctuary
Day 3
Morning Yoga, Vineyard Picnics & Forest Hike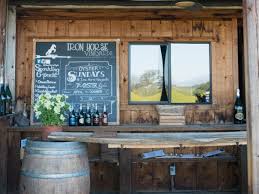 Enjoy a vineyard picnic @ Iron Horse Vineyard

Need to book a flight? Check out the Sonoma County Airport (STS) located in Santa Rosa which has direct flights from Dallas, Denver, Portland, Seattle, Los Angeles, San Diego and more!

Click here for Sonoma County Tourism's complete "3 Day Girl's Getaway" itineray.